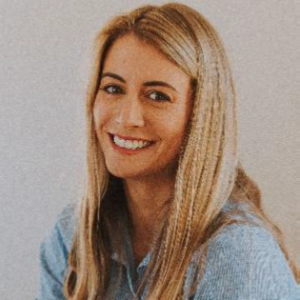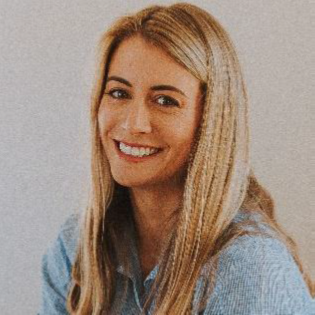 Hayley McMillan
| | |
| --- | --- |
| Location | Brisbane |
| Region | Queensland |
As the newest addition to the Beef and Sheep RD&E team I'm very excited to catch up with many of you in the near future and get up to speed on the great work going on right around Queensland.
I come from a varied background starting with growing up in integrating cropping country before our family made the big move from central Victoria to Queensland. My love of livestock took me to the University of Queensland, where I completed a Bachelor of Agricultural Science (Animal Science). During that time, I decided I had only half the picture, leading me to my PhD in Plant and Soil science at UQ—The effects of root-zone salinity on plant production and water use of tropical and subtropical pasture species. While studying I got involved in as much intensive, extensive and Indonesian smallholder grazing systems research and extension as possible; most of which revolved around leucaena breeding, toxicity and establishment. Since then I've been doing a combination of lecturing at UQ, developing breeding technologies for sterile leucaena and working with DAF to develop control options for remote and difficult to access rangeland weeds of national significance.
While Beef and Sheep Systems are my passion, my research interests range from systems level research to cellular processes. Now finally a UQ expat, I'm very excited to join the DAF team to help tackle some of our industry's most prominent issues surrounding sustainability.