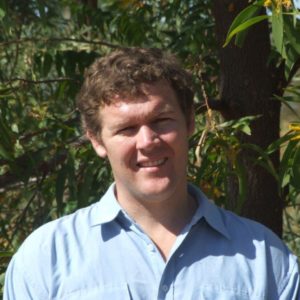 I spend much of the northern dry season assessing rangeland condition by recording the Western Australian Rangeland Monitoring System (WARMS) grassland sites across the Kimberley. This information helps me to assist rangeland managers to make sustainable use of the resource.
I work with Rangelands NRM on several activities; support Nutrition EDGE workshops; encourage water ponding to increase rangeland productivity and condition; and talk one-on-one with managers about their pastoral business.
My main interest is working with land managers to align stock numbers and grazing management with available feed to get the best profit. Over time, this also achieves the best pastoral condition. Grazing management relies on knowing about the interactions of landform, plants, fire and total grazing pressure.