Webinar: Feeding for lamb survival and benchmarking EOI
Wednesday 5 July 2017 @ 1:00 pm

-

2:00 pm
Details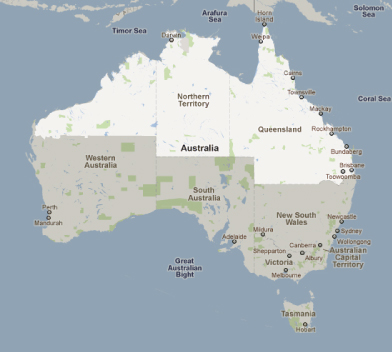 Livestock business benchmarking – why it's the go-to business tool in a producer's toolbox
Holmes Sackett, livestock benchmarking specialists, are setting up Benchmarking Groups in your region. As well as outlining what benchmarking is and why it's important in business, Holmes Sackett will be outlining their group benchmarking plans for interested Queensland producers.
Feeding for lamb survival – does it pay?
Holmes Sackett will walk producers through a cost benefit analysis of feeding for lamb survival. There is an opportunity to rebuild sheep numbers in Queensland with many producers experiencing high scanning and twin rates. However with the potential for a lack of feed affecting lambing rates – is it economic to feed for lamb survival?
To register go to https://attendee.gotowebinar.com/register/7455031167927500035.
If you want more information on benchmarking, even if you aren't attending the webinar, you can contact David Brown directly on 0439 488 159 or davidb@holmessackett.com.au.
For more information, contact Andrea Wiles on 0428 109 620 or andrea.wiles@daf.qld.gov.au.
Download a copy of the Feeding for lamb survival flyer July 2017 (PDF, 791KB).