Can good grazing management sustain biodiversity in the Brigalow belt?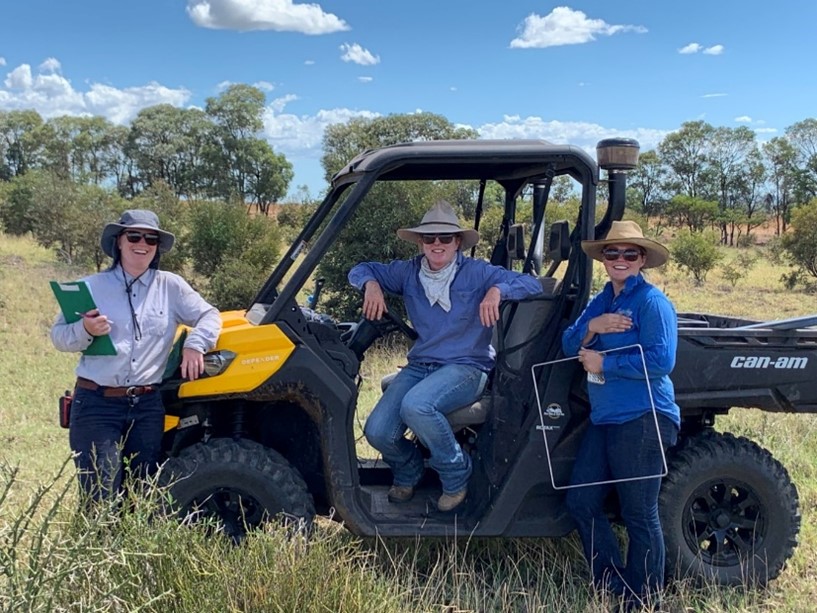 The From Method to Market project team have been busy evaluating on-farm biodiversity under best practise grazing management throughout the Brigalow belt of Queensland. To date, the team have assessed flora on Brigalow land types under varying states of land condition and vegetation (i.e., improved grass pastures, grass/brigalow regrowth, grass/legume pastures and remnant vegetation). Fauna surveys will follow to investigate whether best practice grazing management in livestock production systems, where flora tends to be highly modified, is sustaining faunal biodiversity. Department of Agriculture and Fisheries (DAF) From Method to Market project leader, Dr Hayley McMillan says, "We want to see ecosystem service markets open up to producers who've already made significant progress towards sustainable red meat production through best practice management."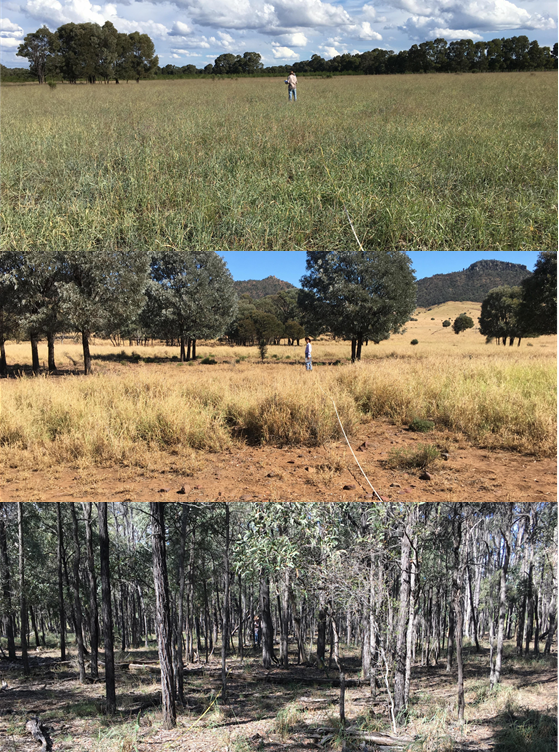 Biodiversity findings will inform the development of affordable methods and remote sensing technologies that will allow livestock producers to cost effectively demonstrate, and be rewarded for, their environmental stewardship via future biodiversity markets and/or certification schemes.
Central Queensland project coordinator, Kerry Goodwin participated in the biodiversity surveys. 'As a former beef research officer, I found the flora surveys to be an eye-opening experience. The synergies between biodiversity and good land management for animal production purposes, particularly in the areas of brigalow regrowth, is remarkable. I'm excited for the opportunities this area of research will bring to the beef industry,' Kerry said.
The 'From Method to Market' project is jointly funded by Queensland Department of Agriculture and Fisheries, The Land Restoration Fund, CIBO Labs and Meat & Livestock Australia. For more information, contact Dr Hayley McMillan on 0429 019 988.