Come and have a yarn with us at Beef21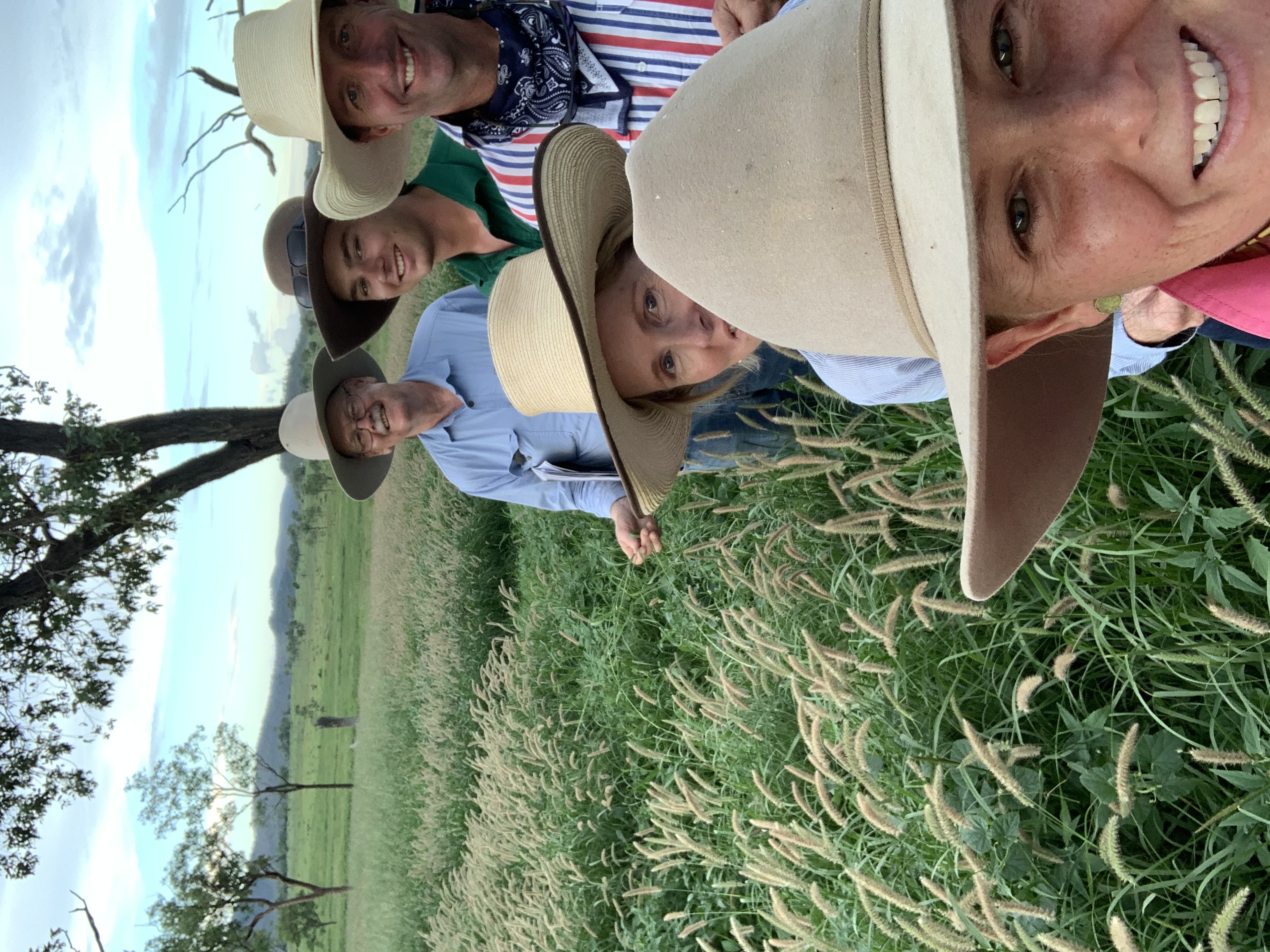 There will be a great opportunity for beef producers and supply chain operators to come and talk with Department of Agriculture and Fisheries officers at the upcoming Beef21 event, held in Rockhampton 2-8 May 2021.
Officers will be running demonstrations and pop-up talks in the Sidney Kidman Pavilion and the Tech Yards and will be available for a good old yarn as well.
Some topics they'll be discussing throughout the event will be around grazing management such as pasture establishment and selection, cattle nutrition and health (husbandry, weaning, supplementation, bull selection, female selection, vaccination), as well as whole-farm economics and option analysis, just to name a few.
Have a listen to the Beef Australia podcasts that feature some of the topics the officers will be covering at the Beef21 event and keep an eye out for our up-coming schedules.
Tickets on sale from Monday 1 February, so make sure you get in quick before they sell out. Visit https://beefaustralia.com.au/ for details.