Evaluating the economic consequences of alternative management strategies for beef enterprises in northern Australia – AAAS webinar
Wednesday 20 May 2020 @ 12:30 pm

-

1:30 pm
Details
Date:
Wednesday 20 May 2020
Time:

12:30 pm - 1:30 pm

Cost:
Free
Event category:
Animal production, Climate and natural disasters, Land and pastures, People and business

Event tags:

AAAS, AAAS webinar, agriculture, Australian Association of Animal Sciences, beef, business, decision making, drought, economics, resilience, technology, webinar
Website:
sue@makinoutcomes.com.au
Venue
Webinar

Online - at your computer

The inaugural Australian Association of Animal Sciences (AAAS) webinar will be presented by Dr Maree Bowen, Principal Research Scientist, Queensland Department of Agriculture and Fisheries, on Wednesday, 20 May at 12.30 pm.
The webinar will summarise some of Maree's most recent work on Evaluating the economic consequences of alternative management strategies for beef enterprises in northern Australia.
The webinar will cover:
Analysis of management strategies and technologies aimed at making grazing businesses more profitable and drought resilient
Economic analyses for several regions of Queensland
Importance of applying the correct methodology to whole farm economics.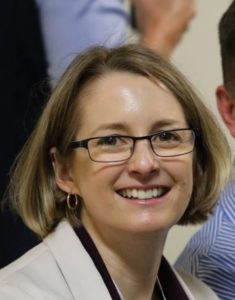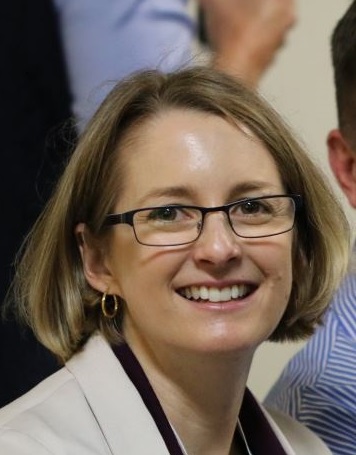 About the presenter
Maree was raised on a beef cattle property in western Queensland and completed a PhD in beef cattle nutrition through the University of Queensland in 2004. She has experience in the sheep and dairy industries, having led Sheep CRC nutrition projects and was employed as a dairy nutrition consultant in Victoria prior to commencing her PhD.
More recently, Maree has led a team within the Department of Agriculture and Fisheries (DAF) investigating the profitable use of high quality forages for beef production in Central Queensland.  Maree is currently working alongside several DAF colleagues to assess the economic implications of a range of management strategies and technologies that can be implemented by grazing businesses across Queensland with the intent of improving business profitability and resilience.
Please email the AAAS Executive Officer, Dr Sue Hatcher (sue@makinoutcomes.com.au) to register for the webinar and receive a calendar invitation and link.