Building skill in using and interpreting seasonal forecasts – Webinar
Thursday 18 June 2020 @ 4:00 pm

-

5:00 pm
Details
Improve your client services by building your skills in interpreting seasonal forecasts
Seasonal forecasts can assist livestock producers make informed decisions about feed supply
and demand and provides the ability to respond to seasonal conditions early.
This webinar, hosted by the Livestock Advisor Updates and Meat & Livestock Australia, presented by Dale Grey, Agronomist with Agriculture Victoria, will provide advisors Australia-wide with the key steps to interpret forecasts so they can better support the producers they work with.
Dale Grey is a seasonal risk agronomist with Agriculture Victoria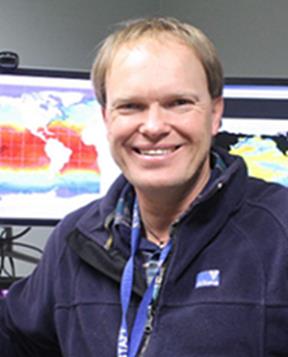 where he has worked for 27 years. Dale provides agronomy,
climate and weather analysis for farmers, agribusiness,
government and the media. He has been interpreting climate
models from around the world every month since 2008.
Dale is the author of the Fast Break climate newsletter, which
summarises the monthly climate predictions of some of the
world's biggest supercomputers down to a single A4 page. This
is complemented by his monthly Very Fast Break YouTube clips.
Building skills in using and interpreting seasonal forecasts will be held via webinar, Thursday, 18 June at 4 pm (AEST).
After registering, you will receive a confirmation email containing  information about joining the meeting.
For more information, contact Jo Jones, Livestock Advisor Updates coordinator via email: livestockadvisorupdates@macfrank.com.au, or visit the Livestock Advisor Updates web page.