Major drought reform for Queensland producers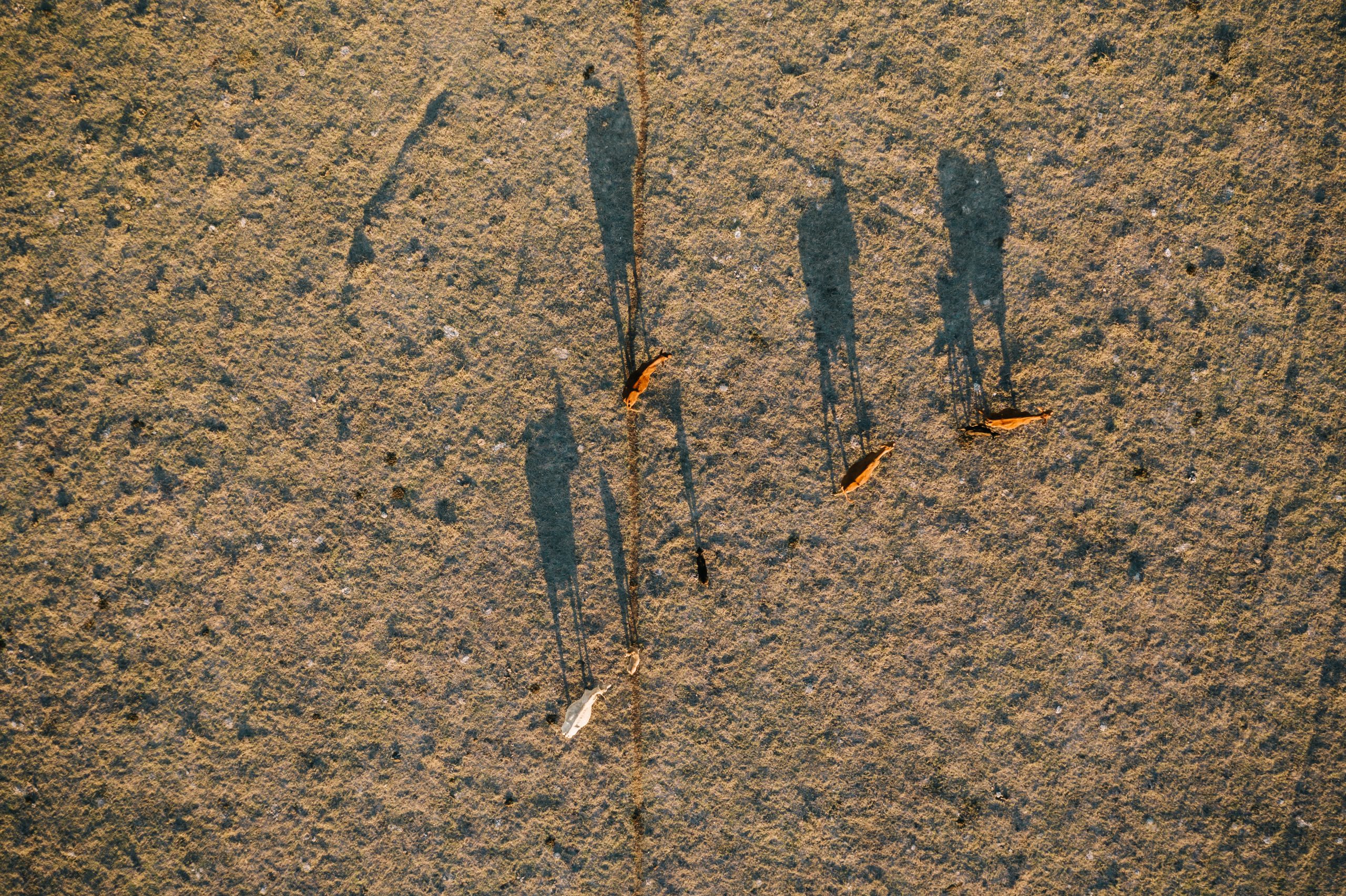 A major reform to Queensland's drought assistance will help Queensland primary producers improve their management of future droughts. A range of proactive measures including tailored training, grants and loans will be open to primary producers without needing a drought declaration across a broad range of agricultural industries.
 The new drought assistance will be available for application from late 2021 through the Queensland Rural and Industry Development Authority (QRIDA).
 The Queensland Government's Drought Relief Assistance Scheme (DRAS) will continue for this current drought. Drought-declared producers can continue accessing DRAS support or move to the new measures. DRAS will be phased out as local government areas come out of drought.
Keep an eye out for regional forums explaining the new drought assistance later this year. Some of the new drought assistance measures are jointly funded through the Australian Government's Future Drought Fund.
For more information visit daf.qld.gov.au/drought or phone 13 25 23.