On-farm infrastructure, crop replacement assistance available for disaster-affected producers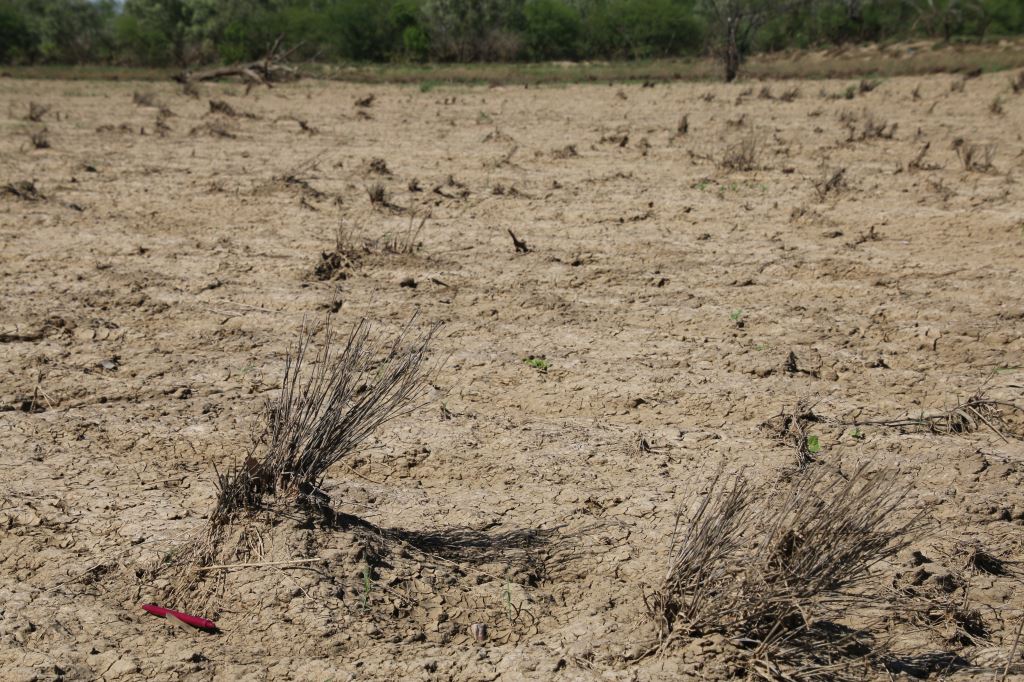 Damage to on-farm infrastructure and crops during the North and Far North Queensland Monsoon Trough more than a year ago is still evident across much of the state's disaster-affected regions.
Thousands of primary producers in 14 local government areas experienced infrastructure and crop damage as well as stock losses during the unprecedented weather event but assistance is still available to help pay some of the costs of recovery.
While many producers quickly turned their attention to stock recovery, damage to fences, roads, dams, equipment and other infrastructure, as well as crop damage and loss, was also widespread.
North Queensland Replanting, Restocking and On-Farm Infrastructure co-contribution grants of up to $400,000 are available to help eligible primary producers recover long-term.
Queensland Rural and Industry Development Authority (QRIDA) Disaster Recovery Manager Ross Henry said the grants were able to be used to replant lost or damaged crops or permanent planting and restore or replace lost or damaged on-farm infrastructure.
"It's been more than a year since North West Queensland primary producers were devastated during the weather event but there is still assistance available through QRIDA," Mr Henry said.
"Moving into the cooler and drier months, it's good to remember the co-contribution grants can also be used to replace or repair damaged on-farm infrastructure, or restore flood damaged paddocks and pastures."
"We've already seen producers use the funding to pay fencing bills, have roads and accesses repaired, replant crops and replace damaged materials. Overall, the grants have been used to help secure the long-term viability of disaster-affected primary production enterprises and help producers recover for the future."
Mr Henry said it was important producers got in touch with QRIDA to discuss their options.
"We encourage people not to self assess but contact QRIDA to see how a North Queensland Replanting, Restocking and On-Farm Infrastructure co-contribution grant might be able to help them recover long-term."
For more information and eligibility criteria see www.qrida.qld.go.au or freecall 1800 623 946.