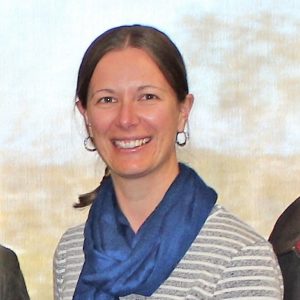 Louise Newman
| | |
| --- | --- |
| Expertise | Feedbase research and development projects across southern and central Queensland and organisation of the Productive and Persistent Legume Pastures workshops. |
| Location | Toowoomba |
| Region | Southern inland Queensland |
I began working with the Department at the end of 2015 in the Sown Pastures team, working in feedbase research and development projects across southern and central Queensland. I am also organising the Productive and Persistent Legume Pastures workshops and extending our research to Queensland producers.
I graduated from UQ Gatton with an Honours Degree in Environmental Management before returning to my hometown in the Burnett region to work in natural resource management projects with graziers and growers.
During my down time I enjoy volunteering in the community and exploring the outdoors, especially kayaking.