Technology highlighted at the 2020 Westech Steer Challenge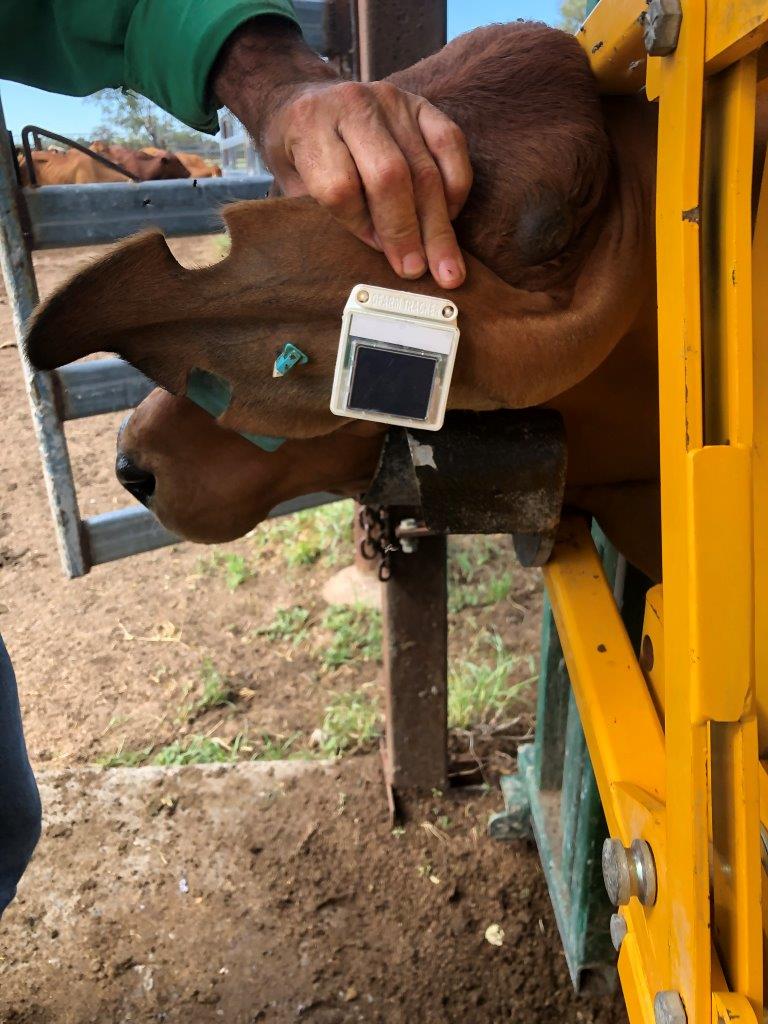 Fourteen properties from western Queensland inducted 84 steers (six steers per property) into the 2020 Westech Steer Challenge this February, to begin the 30-week paddock to plate competition.
All steers are run under the same conditions with continued tracking of liveweight gains on pasture through to recording feedlot performance and carcass specifications. Prize money and trophies will be awarded across these three categories.
The 2020 competition will be a step above the usual steer challenge as new technologies are being used to capture data and inform decision-making. All Challenge steers will pass over a walk over weigh unit (donated by the Department of Agriculture and Fisheries) daily, while GPS tracking tags (donated by IDS G Farm) will monitor steer activity and grazing patterns. Diet quality is being measured by Normalized Difference Vegetation Index (NDVI) in conjunction with faecal NIRS (Near Infrared Reflectance Spectroscopy) analysis.
NDVI is a satellite imagery tool used to provide a measure of vegetation greenness across Australia (and the world). The NDVI tool calculates reflectance of infrared and near infrared which translates to the level of 'green' in a paddock.
Faecal NIRS determines the diet quality (digestibility and protein) and composition (grass vs non grass) of cattle grazing pastures and helps producers foresee liveweight performance issues.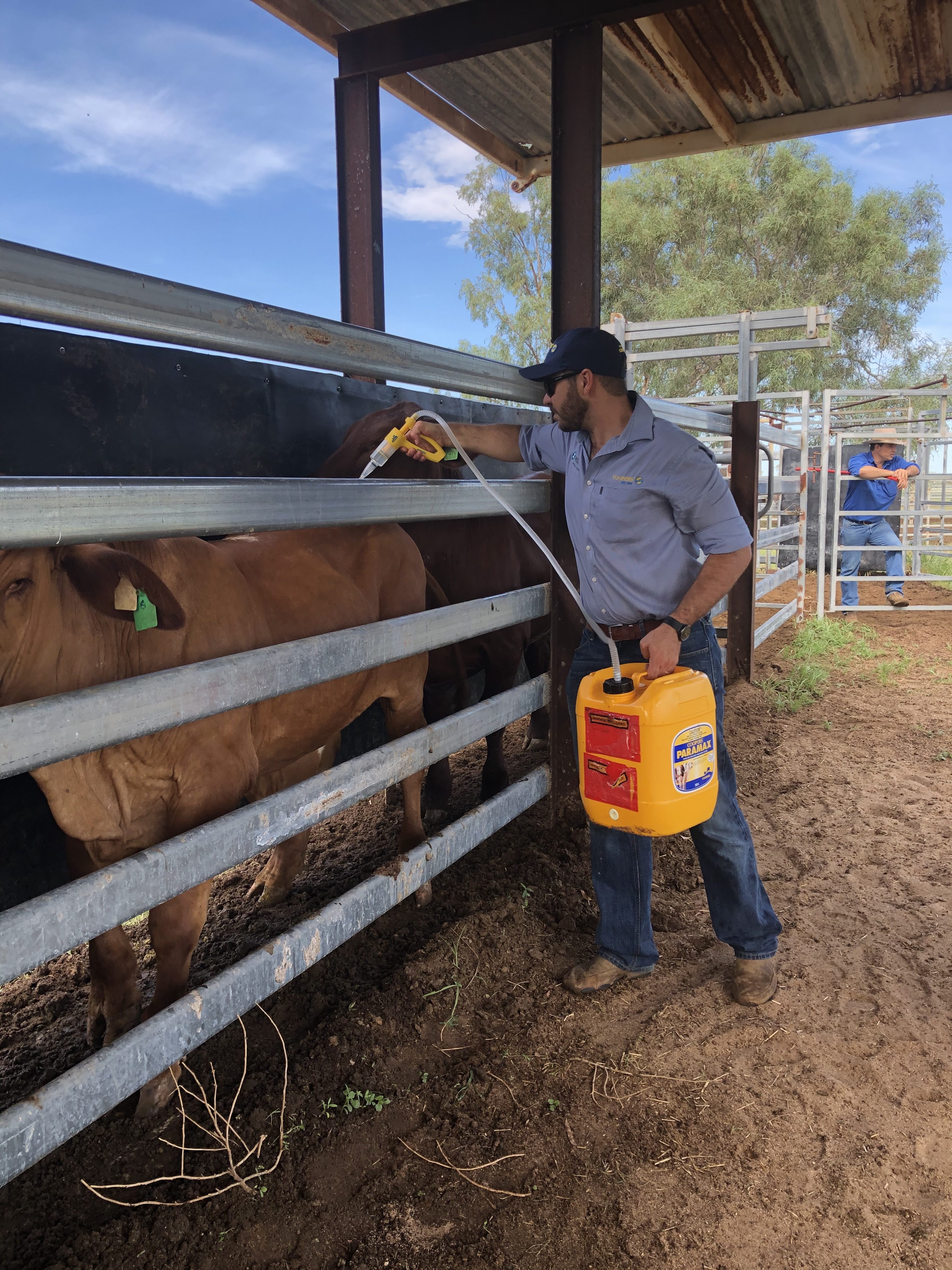 This information allows producers to manage particular groups of cattle or introduce targeted supplementation programs.
Participant Louise Martin from 'Macfarlane' said, "As a breeder of Brahmans, I am curious to see how they perform against traditional British breeds, composites and crossbreds in the Central West."
Luke Goldthorpe from MSD Animal Health (Coopers) believes it is a great opportunity for producers 'to benchmark yourself against other producers and get a gauge on how your cattle perform and we want to see it continue and grow'.
A special thank you goes out to: Ben and Kim Simpson on Thistlebank (Aramac) for hosting the  Challenge; Tom Chandler and the Westech Steer Challenge committee; all producers who entered cattle in the Challenge; GDL Blackall; Coopers Animal Health, Mort & Co; NAB; and DeHennin Transport for their ongoing support.
DAF's GrazingFutures team are helping to collect and collate the data and will present the results at the Westech Field Day. GrazingFutures is part of the Queensland Government's Drought and Climate Adaption Program (DCAP) that aims to improve drought preparedness and resilience for Queensland producers.