What is causing calf loss?
Calf loss has huge financial impacts on beef producers across northern Australia, reducing productivity and profitability of most breeding herds. To understand the causes of calf loss in northern Australia, Tim Schatz, Department of Industry, Tourism and Trade Principal Livestock Research Officer, and a collaborative team, are working on the Calf Watch project.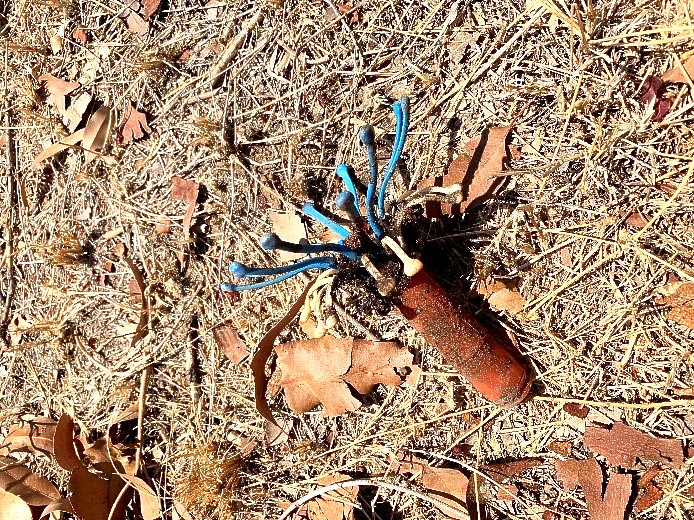 This project is developing a system to remotely monitor calving using new technology to identify causation and timing of calf loss. On Manbulloo Station, near Katherine, Northern Territory (NT), cattle wear Global Positioning System (GPS) collars and birthing sensors (Photo 1) to alert the research team to calving events. The intravaginal device is triggered by the temperature change when expelled by the cow and sends a signal to one of four towers located within the paddock. The expulsion alert is then sent to the people who are monitoring calving.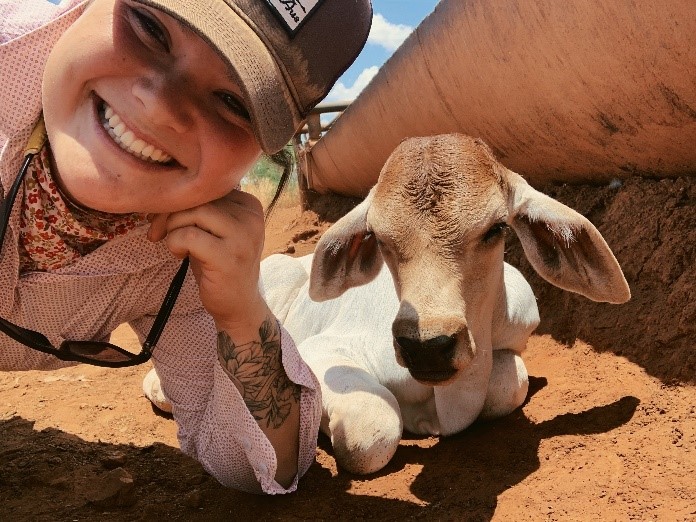 The GPS collars, developed by Smart Paddock send 'pings' every 15 minutes, allowing calving cows and newborn calves to be easily located. These devices increase the opportunity for calves to be observed within the first 24 to 48 hours and issues such as dystocia, bottle teats, climatic effects and predation to be identified rapidly. A combination of 200 cows and first calf heifers were equipped with these devices on 14 August 2019, and calved between 19 September 2019 and 2 January 2020. Overall, 85 per cent of the sensors alerted the team at the start of a birthing event, however the GPS collars performance declined over time, making it difficult to locate the final calving cows as quickly (Schatz et al, 2020).
There are plans to improve the design and longevity of the GPS collars for future projects. In this case, much needed rain had led to the cows spreading out across the paddock, making it harder to observe them without GPS collars. As a result, calf mortality numbers will not be finalised until after the weaning muster later this year. Calf Watch will run again during the 2020 calving season with improved collars and birthing sensor technology to increase data accuracy. It is anticipated that this project will assist producers in reducing calf loss by effectively managing the identified causes of neonatal death.
Reference
T. Schatz, E. Fordyce, M. Wooderson, K. McCosker, R. Boughton (2019). Evaluation of a birthing sensor system to remotely identify calving. In press – 2020 AAAS conference proceedings, Perth, Australia.