Body condition score for beef cattle
Score 1 – Poor
A very low level of musculature, and no evidence of any fat. Skeletal structure is very pronounced.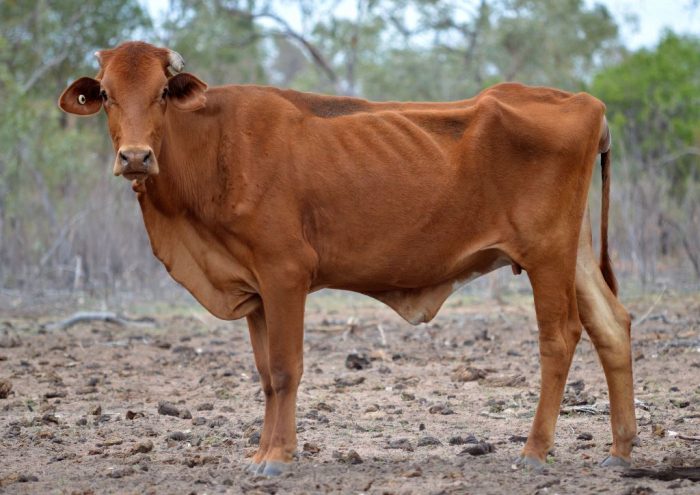 Score 2 – Backward
Light tissue covering over the skeleton. The backbone remains clearly distinguishable as are the rear ribs.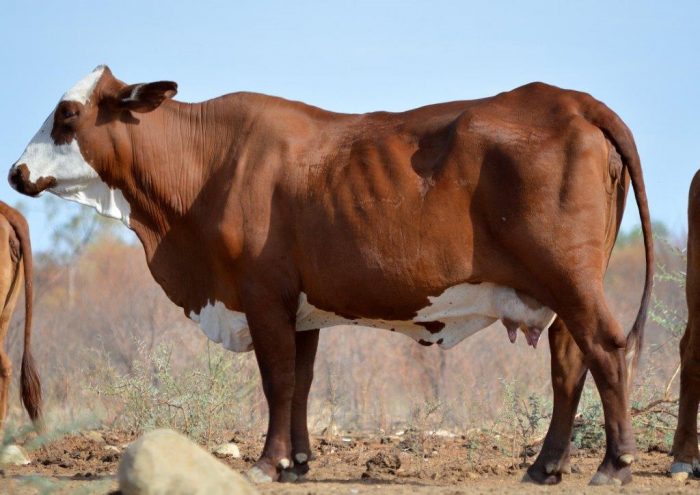 Score 3 – Moderate
The animal has a fair degree of muscling, but with no significant fat. Neither the backbone nor ribs are prominent. The pins are filled out but not mounded. The tubal coxa ('hip') remains prominent.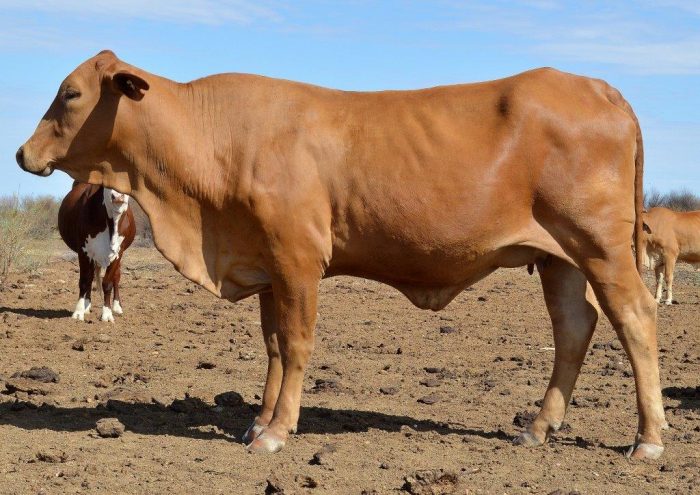 Score 4 – Forward
The animal is evenly- and well-covered in muscle and fat. Skeletal protuberances are all smoothly rounded.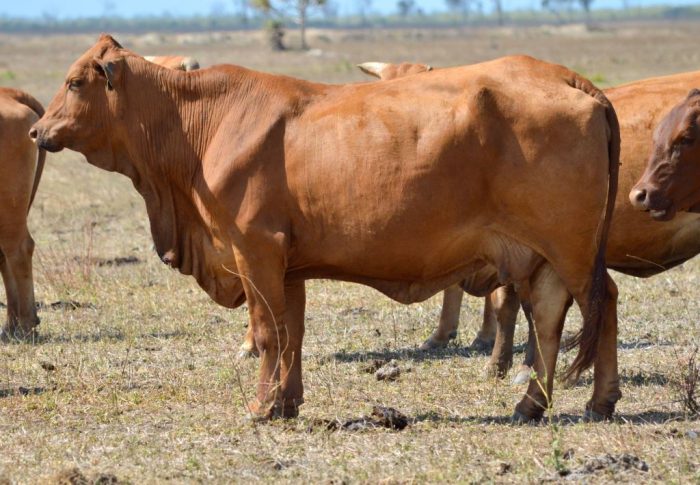 Score 5 – Fat
The animal has obvious substantial levels of fat, some of which may be lumpy in appearance, especially around the pins and flanks. Most skeletal definition has been lost.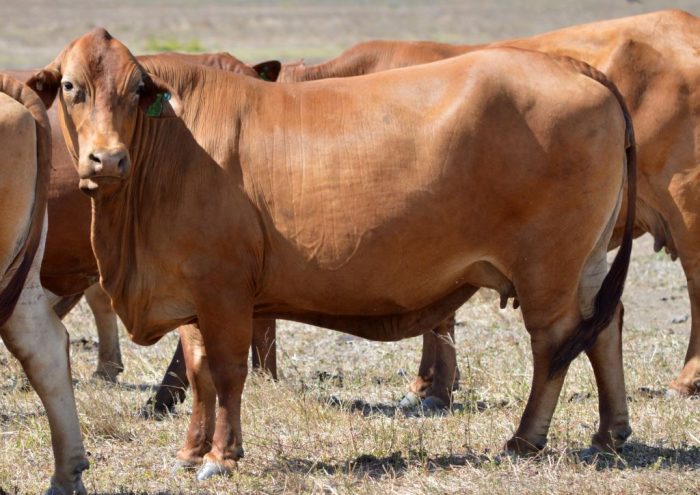 Photos: Jo Miller, formerly Queensland Government.
---
Managing breeder condition: Body condition score (BCS)
In this presentation, Bernie English (Senior Beef Extension Officer) outlines the importance of breeder condition, body condition score, breeder management and how condition can be managed to maximise production from your breeding herd. 11:17 minutes published 2 April 2012 by FutureBeefAu.