Burning mulga country to control woody weeds in south-west Queensland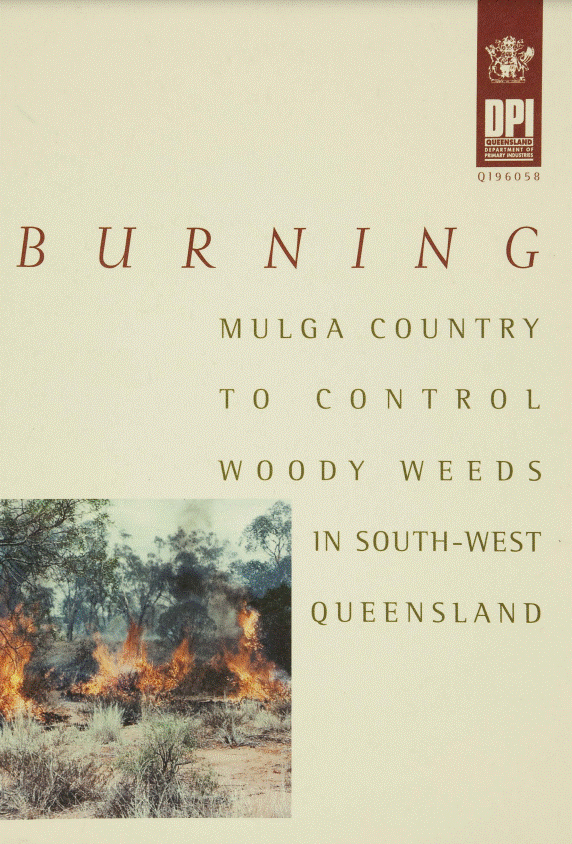 A burning management system for shrub control in the mulga country of south west Queensland is beneficial for production and conservation by maintaining good land condition.
Read about the benefits of burning mulga country including decreased shrub densities, increased pasture production, improved ground cover, reduced runoff, reduced wind and water erosion, reduced impact of drought and reduced income fluctuations.
Click here to download your copy (PDF, 4 MB)
Author: Paul Jones, Queensland Primary Industries and Fisheries, 1996.