Economic modelling tools to assist drought response and recovery
New tools are now available which can help producers assess management options when responding to drought conditions and also when recovering from drought that have been created as part of Improving profitability and resilience of beef and sheep businesses in Queensland – Preparing for, responding to, and recovering from drought .
Nine short presentations explain how to use simple spreadsheets which can be used to assess either de-stocking or re-stocking options during drought response and recovery phases. The spreadsheet tools, with examples, can also be downloaded from the project page. Users can enter their own numbers while they listen to the explanation in the presentations. The presentations are delivered by Department of Agriculture and Fisheries' Principal Agricultural Economist, Fred Chudleigh, and have been developed as part of the Queensland Government's Drought and Climate Adaptation Program.
The tools and examples recently made available include: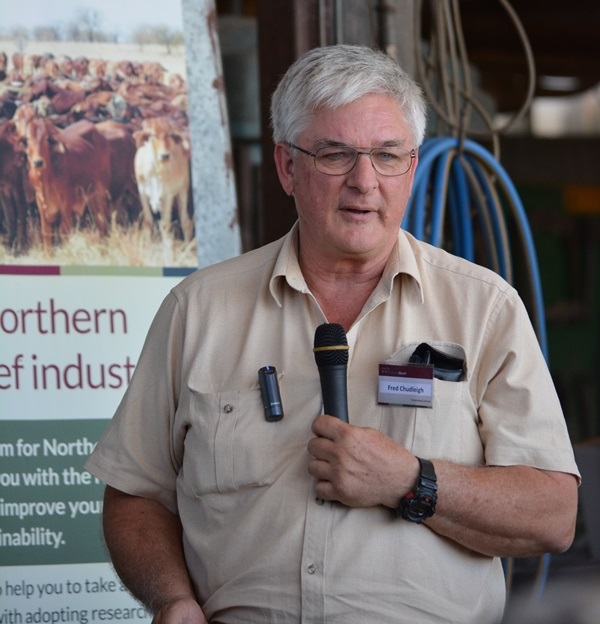 The project, 'Delivering integrated production and economic knowledge and skills to improve drought management outcomes for grazing enterprises' aims to improve profitability and drought resilience of grazing businesses and is led by Department of Agriculture and Fisheries' Principal Research Scientist, Dr Maree Bowen.