Top 15 eBulletin articles of 2020
During 2020 FutureBeef distributed 12 eBulletins with articles covering a wide range of topics relevant to the northern beef industry.
The 15 most read articles and watched videos from the 2020 eBulletins were:
Pain relief guide (Cattle Council)
Cattle Council of Australia published a three page document summarising pain relief options for cattle husbandry activities in May 2020. This was later superseded by the Guide to the use of pain relief in the grass-fed beef cattle sector.
Management of weedy Sporobolus grasses at Byfield
WaterPark Farm owner-manager Jordan Slarke has successfully minimised weedy Sporobolus grasses through a single herbicide treatment followed by successive fertiliser applications. This fertiliser-based approach has resulted in a number of benefits, which may not have been possible with herbicides alone. To read more details of Jordan's program, click here.
Choosing the right bull for your herd
Despite COVID-19 restrictions, a little homework can go a long way when selecting your next herd bull. In this article, Northern Territory Department of Industry, Tourism and Trade's Extension Officer, Elle Fordyce, shares four tips for consideration when contemplating your next bull purchase. Read more…
FORAGE Long-term carrying capacity report
FORAGE can now provide Queensland graziers an objective long-term carrying capacity report. The report estimates the average number of stock a property can carry over a long period of time, including through good and poor seasons, extended periods of dry conditions and drought, with no decline in land condition. It could also be used to assist property purchasing decisions. Find out more, here.
Re-defining the animal unit equivalent – Final report now available
The adult equivalent (AE) system describes and quantifies, in commonly recognised units, the grazing pressure imposed on the pasture by foraging ruminants. Previous research has indicated that the Australian feeding standards considerably over-estimated the energy requirements of cattle. This resulted in modifications being made to the equations of the feeding standards which improved predictions of metabolisable energy, and also forage dry matter intake by cattle. To read the recommendations for on how to apply the revised AE system to grazing scenarios, click here.
Woody cover change in grazing lands of Northern Australia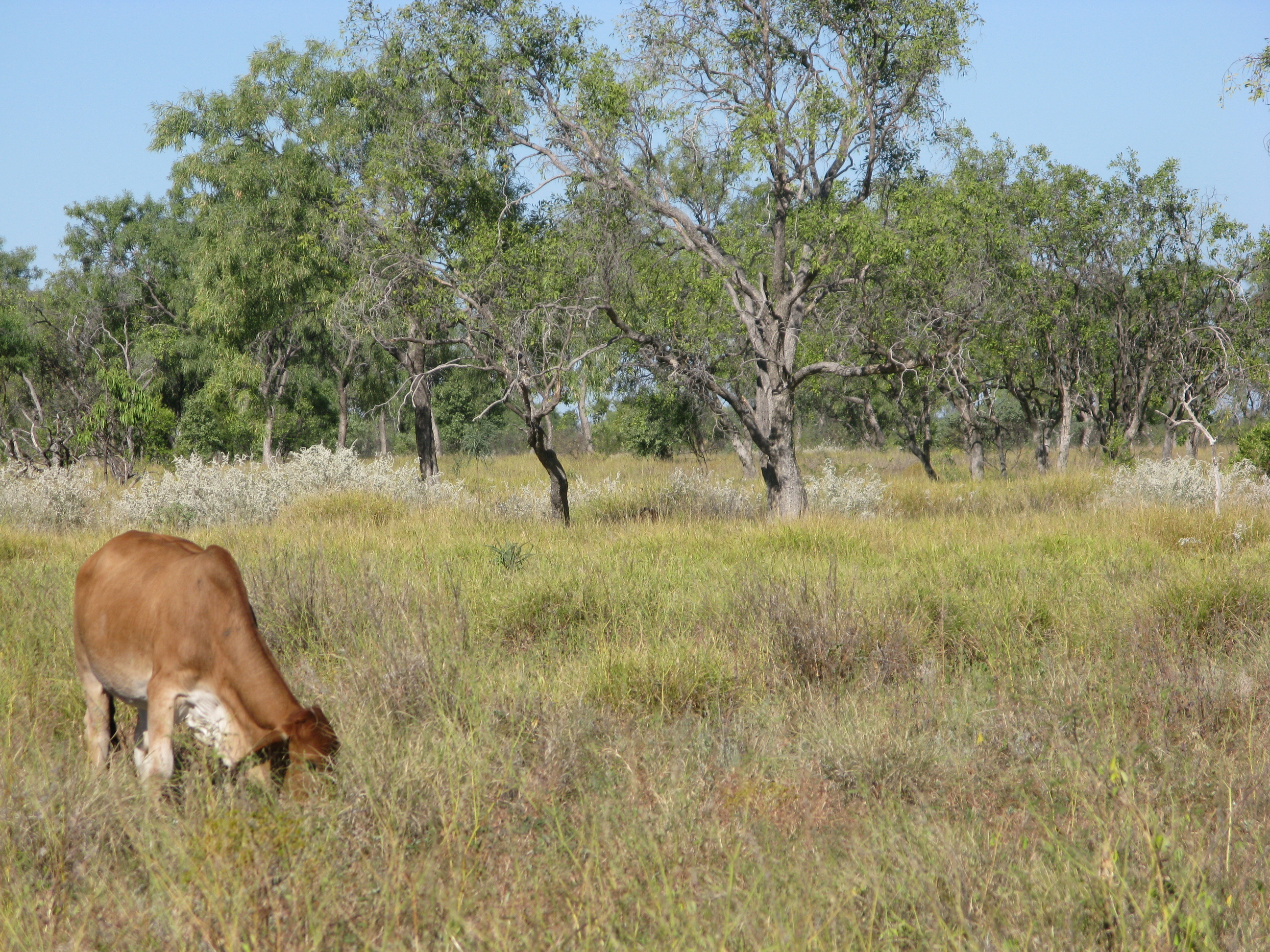 In this case study, Robyn Cowley, Senior Rangeland Scientist from Northern Territory Department of Industry, Tourism and Trade, discusses how Landsat satellite vegetation cover data has enabled the study of woody cover change across northern Australia since 1988. Although woody cover has increased on most of the sites studied, there was significant variation between regions. Read more…
Offline mobile map apps – take the worry out of getting lost

When a georeferenced pastoral map is accessed through the appropriate mobile software application, a dot will appear to indicate the user's position. The difference is that the map being viewed is a propertymap which, if up to date, will show where the user is in relation to all marked infrastructure such as tracks, fences, water points and yards. To learn more, click here.
8. Artificial insemination – teaching old dogs new tricks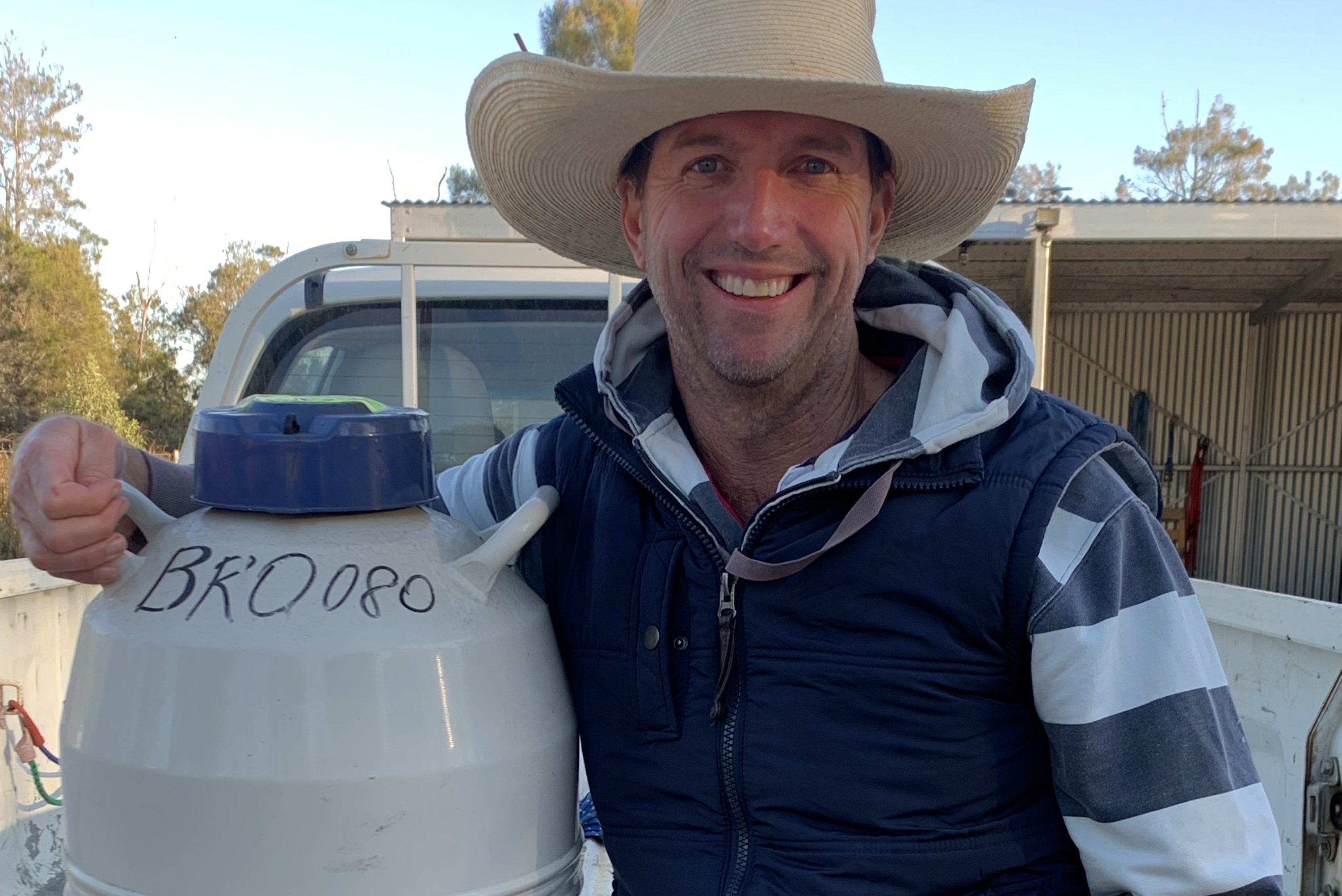 Many readers will know Matt Brown, a Beef Extension Officer with the Department of Agriculture and Fisheries. What some people may not know is that Matt has been dabbling with beef breeding technologies, outside of his current work commitments, for more than 20 years. In this article, Matt, self confessed old dog, shares the many tricks he has learnt over that period that aid high calving rates after artificial insemination. Click here to read Matt's story.
Building waterponds with a road grader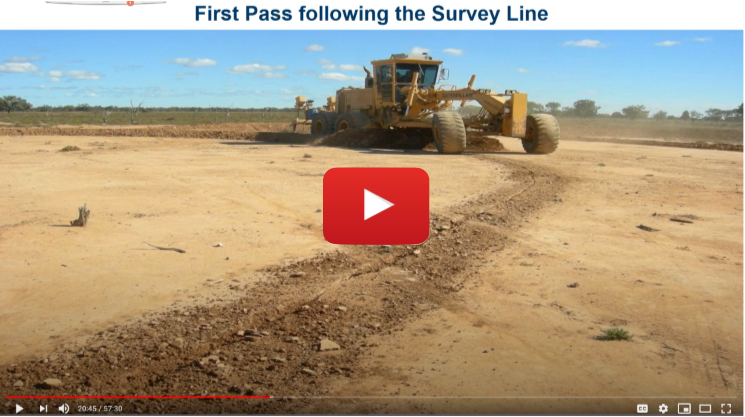 It costs approximately $225 to waterpond one hectare (including construction and survey) and this investment can be easily lost if ponds are not built to specification. Conversely, ponds built to specification can have a lifespan of 20 years with little maintenance. Check out this webinar for all things waterponding.
Dog movement conditions to reduce the spread of ehrlichiosis
Western Australian Department of Primary Industries and Regional Development introduced containment measures that applied to the movement of dogs out of the Kimberley, under the Exotic Diseases of Animals Act 1993, after ehrichiosis was confirmed on 30 May. Ehrlichiosis is a tick-borne disease that has never before been found in Australian dogs. More information, including symptoms of the disease and movement applications can be found here.
Wet season spelling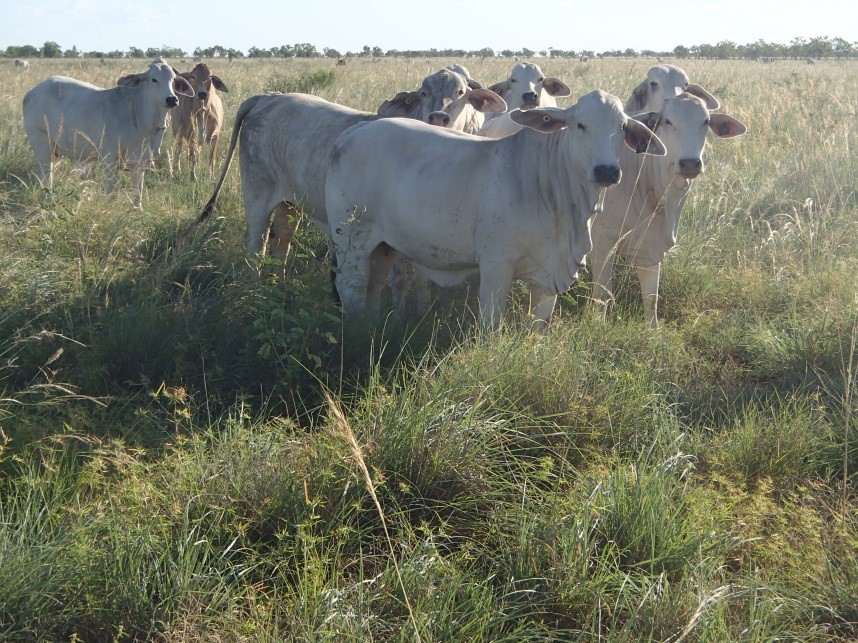 The theory of wet season spelling is well known and understood, however until now, there has been little documented on-ground evidence of the benefits to commercial beef businesses. In this article, all of the "how-to" questions are answered using information provided by well known northern graziers. To read more, click here
Chance of La Nina increases
The chance of La Niña eventuating over the coming months has lifted to 70% in the most recent Bureau of Meteorology outlook; this is three times more likely than normal. An article from Meat & Livestock Australia briefly discusses what this might mean for the domestic beef herd. To read more, click here.
Using muzzles for working dogs safely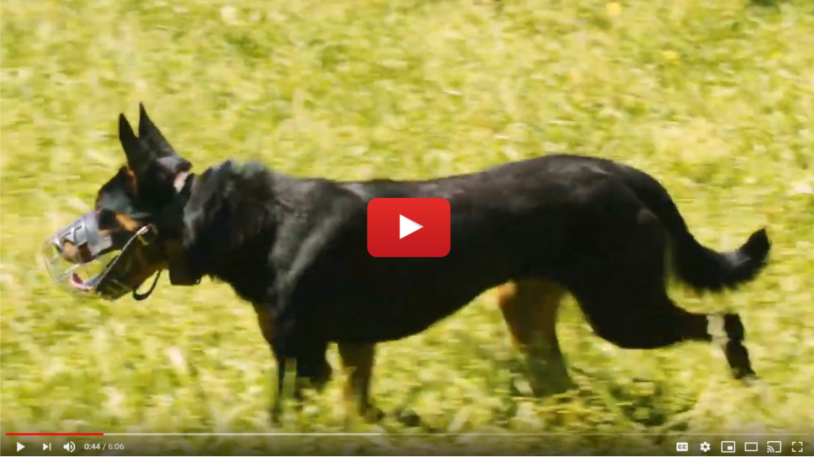 Understandably, many beef and sheep producers are hesitant to lay baits for wild dogs in areas where working dogs may pick them up. In this video provided by Centre for Invasive Species Solutions, working dog breeder and trainer, Joe Spicer of GoGetta Kelpie Stud, discusses how he trains dogs to accept muzzles and the features of a good muzzle that won't interfere with the dog's ability to do their job. To learn more, click here.
Spreader banks for water retention: a GrazingFutures case study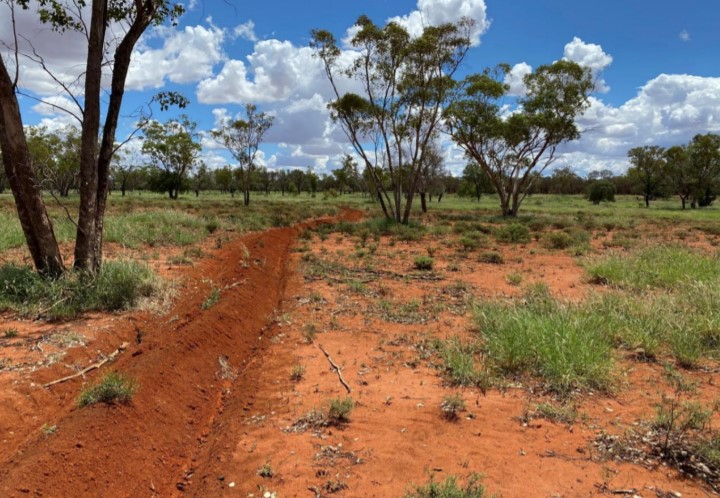 After attending a water ponding and spreader bank field day in Cunnamulla in August 2019, Glenn Landsberg of "Sunset", Charleville, implemented five new spreader banks that were different in design to his usual practice. In this GrazingFutures case study, Glenn shares what he has learnt as he compares how the differently designed banks performed last summer. Click here to read Glenn's story.
Calculating the economics of agistment
Have you been wondering if sending your cattle on agistment would be economically feasible? FutureBeef now has a free downloadable Economics of Agistment Calculator. Users can include input costs such as health treatments and freight, as well as customise the expected weight gain and therefore value upon exit. To learn more about the Economics of Agistment Calculator, click here.