Calf Alive symposium presentations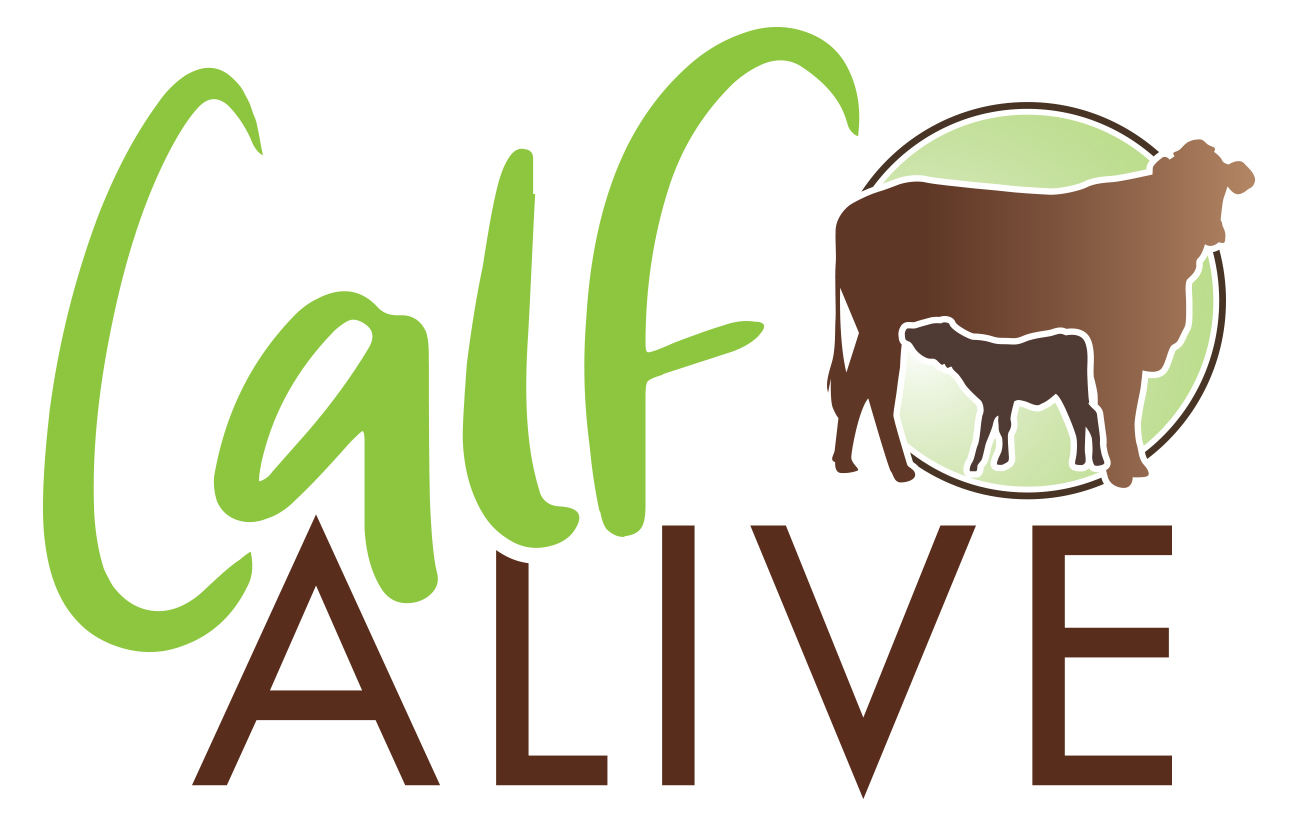 Calf loss in beef breeding herds is a global problem causing reduced liveweight production and lower profitability. Recent, large studies have shown that the major risk factors are very different to those that cause calf loss in intensive or temperate region cattle systems. A national Calf Alive symposium on the causes of calf loss and what can be done to minimise them was held on 24–25 November 2017 in Capella, Queensland.
The symposium featured respected international and Australian specialists. The causes of calf loss and opportunities to manage cows for improved reproductive performance and productivity in northern Australia were discussed at the symposium. Updates on new research testing options for reducing calf loss in north Australian beef herds were also presented.
Here are the video recordings of each of the Calf Alive presentations in full and broken down into smaller, topic-based segments:
Download a copy of the Calf Alive symposium program (PDF, 6MB).
Download a copy of the Calf Alive symposium notes (PDF, 945KB).
For more information about the Calf Alive symposium please contact Dave Smith, Senior Beef Extension Officer, Department of Agriculture and Fisheries, on (07) 4761 5160 or dave.smith@daf.qld.gov.au.